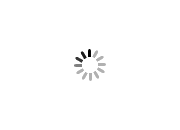 ₹ 3.500
Rooms for boys/students or working. contact 9779902597
Looking for Room - Chandigarh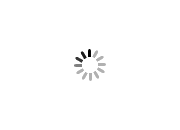 ₹ 6.000
Are you shifting to chandigargh for job purposes or studies then you should look for tolet services in chandigargh. and if you are intending to fi...
Looking for Room - Chandigarh
We invite you to visit the past announcements Properties for Rent - Chandigarh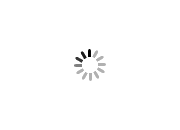 ₹ 10.000
Set ur office by just paying rupees 10000....enjoy the facilities of world class office
Office Space - Chandigarh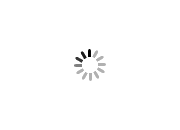 ₹ 0
Having own property is everyone's dream and it is the great approach to welth progressively.chandigarh property online company will provie real est...
House / Chalet - Chandigarh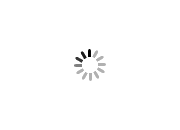 ₹ 0
Get flats on rent in chandigarh near it park. house for sale, buy, rent residential property, pg for boys and girls, 2 bhk, 3 bhk flats fully furni...